Take this important and necessary step in increasing your confidence and clarity as a competent gender affirmative provider through understanding your own gender journey and biases that influence your work.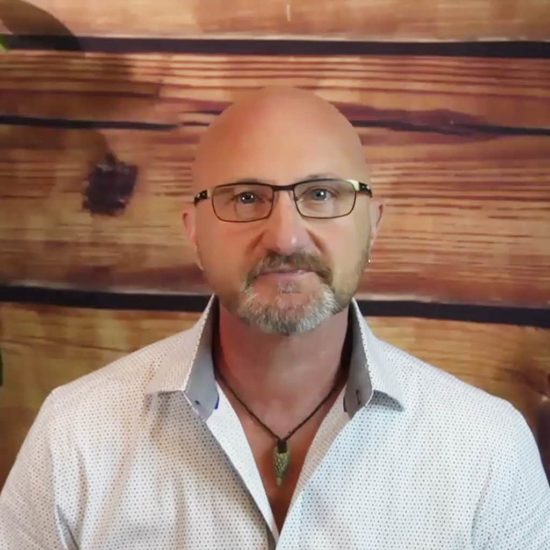 Hello Everyone,
I'm Dr. Shawn Giammattei with the Gender Health Training Institute. If you don't know me, I'm a clinical family psychologist and a certified mentor/GEI faculty for the World Professional Association for Transgender Health who is dedicated to helping therapists provide gender affirmative care to transgender, nonbinary, gender-expansive (trans) clients and their families across the life span and build gender-affirming practices while navigating the quickly changing world of transgender health so that your clients and their families can build stronger connections, live with authenticity, and receive the care they need.
In my quest to help more mental health providers improve their skills and increase access to care for trans people and their families, I've been creating a series of workshops to help providers increase their confidence and competence doing this work.
One often overlooked area of competence, that even seasoned professionals have bypassed, is the person-of-the-therapist work of unpacking and contextualizing our own gender journey and narratives. In my opinion, this is necessary work to genuinely work affirmatively with your gender expansive clients and their families. It is the work that helps you discover your privilege and potential biases that impact your work.
With over 20 years experience teaching graduate level courses, leading workshops for parents and clinicians on exploring their gender, conducting research, and engaging in scholarship on trans health, as well as someone who is also a member of the trans community I am uniquely qualified to take you on a deeper dive into the topic of unpacking, contextualizing, and discovering your own gender journey, so you can better understand the biases, both positive and negative, that may influence your work with the trans community.
We are all on a gender journey, whether we recognize it or not.
As clinicians we are navigating a few gender journeys, the first being our own personal journey as a gendered being. If we are the parent or family member of a trans, non-binary or gender expansive person, we also have a TransFamily Gender Journey, and all of us also have a clinical gender journey.
Part of navigating Phase 1 of the Clinical Gender Journey, which is becoming gender informed involves not only understanding the construct of gender, and the experience of trans people and their families,
but also understanding your own personal journey.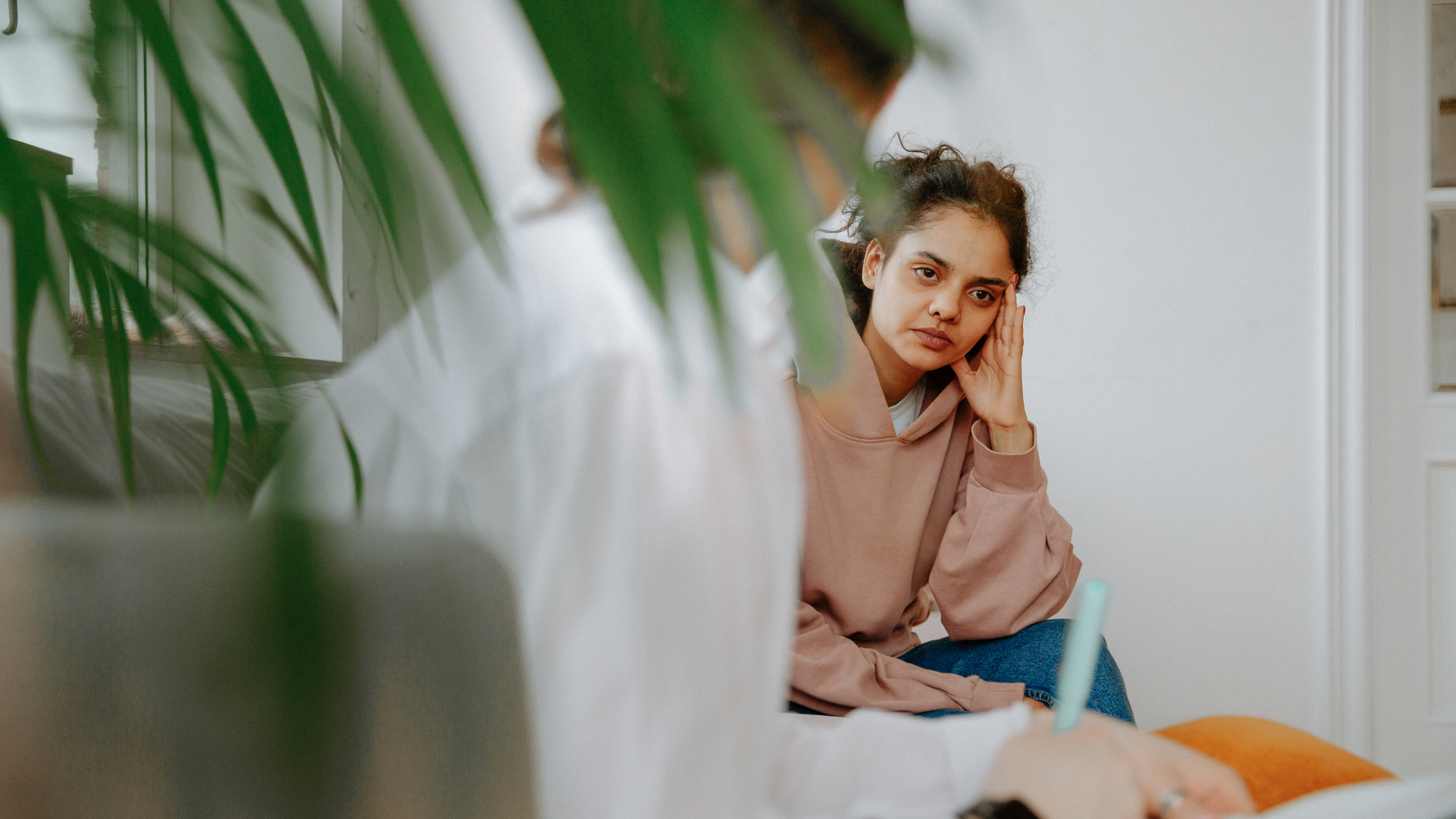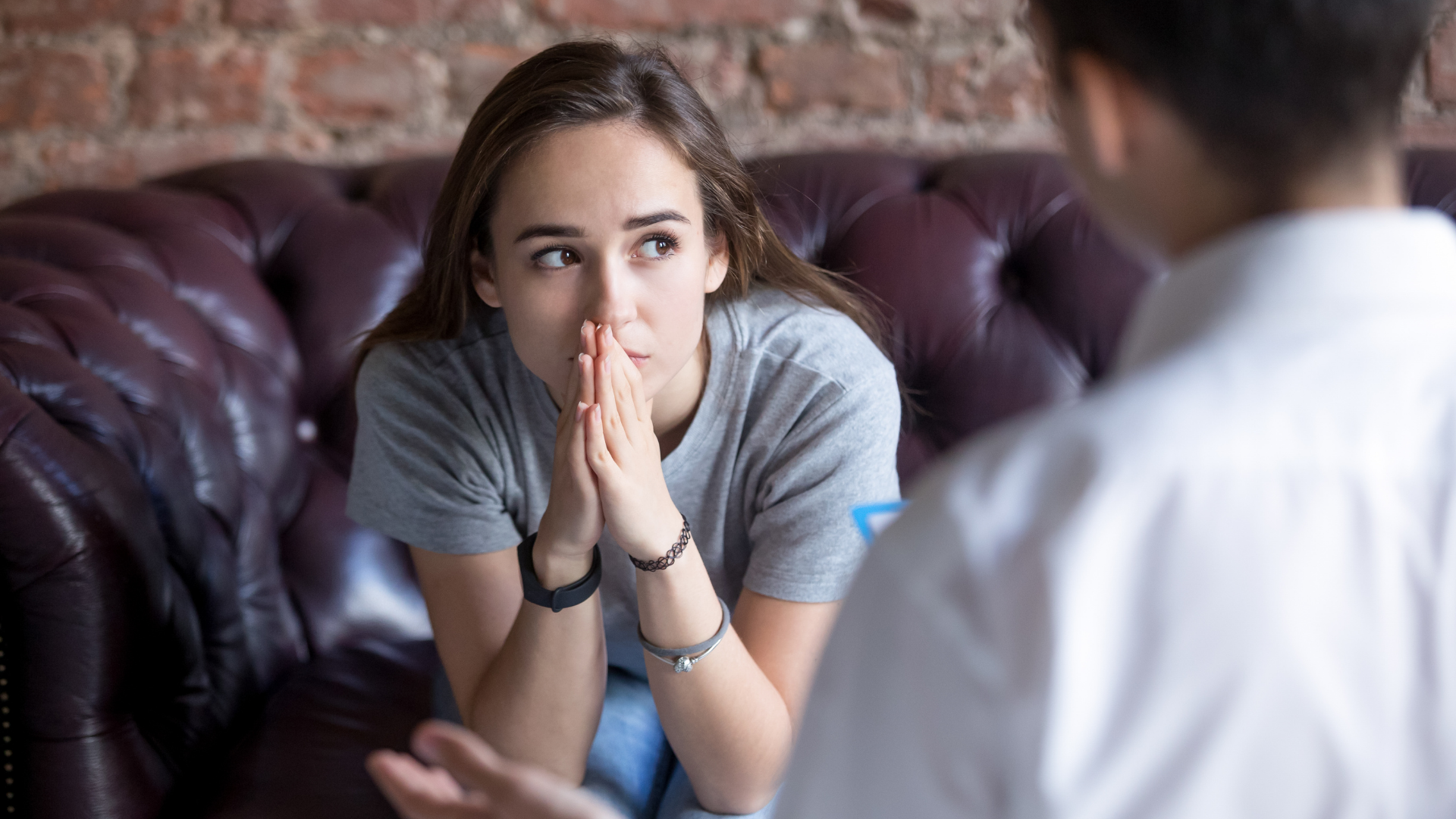 This is key to understanding your potential biases!
This is true for all clinicians, including this of us who are gender diverse clinicians.
Have you taken the time to unpack your own gender, sexuality, and cultural narratives that influence your work?
When you explore these constructs for yourself, you come to an understanding around gender and sexuality that make it much more difficult to treat transgender people like the "other," and helps us meet our gender diverse clients in a socioculturally attuned and collaborative way.
For those of us who are gender diverse clinicians, unpacking our gender narratives helps us open to experiences different from our own, understand our clients better, and manage situations when our personal buttons get pushed.
I truly believe understanding our journeys is an ethical imperative for all of us who do this work.
If you're like me, you got into this line of work to help people live healthy, authentic lives!
Yet, sometimes our own history, experiences, and beliefs can get in the way.
We all hold areas of privilege and marginalization. Our experiences shape how we see the world, how we see our clients, the questions we ask, and what we hold as possible.
Have you ever…
Considered how your own experience of gender, your gender story and the cultural narratives that surround you or you were raised with impact your work with gender diverse clients and their families?
Been concerned about how join with and explore gender stories with gender diverse clients in an affirmative way?
Worried that you may have missed key information, engaged in a microaggression, or asked questions in a way that shuts down your client?
Stuggled with uncertainty or even outright fear that you will do or say the wrong thing when working with gender diverse clients and their families?
Struggled to know the questions to ask (or not to ask), what information is necessary, and what you might be missing when trying to evaluate next steps for your gender diverse client?
Let's build your confidence in your skills to…
competently, ethically, and affirmatively join with your trans, non-binary, gender expansive clients and their families.
recognize your own biases and understand their impact on the questions you ask (or don't ask)
evaluate the intersections of identity and cultural narratives that influence your biases (we all have them)
develop the tools you need to manage and work with your biases to enhance your therapeutic relationships
confidently provide services that meet your client where they are at
At some point, we have all had one or more of these struggles and fears, more often because we were unaware of our stories, experiences, and biases around gender.
Understanding your own gender journey will help you better understand your gender diverse clients and their families, find confidence in the questions you ask, improve your ability to meet your clients where they are, and help families navigate this journey with their loved one.
What is the cost of this opportunity?
Since we will be offering this virtually,
WE ARE OFFERING THIS AT A MASSIVE SAVINGS!
How This 2 day Experience Works
We'll be meeting live over zoom for a total of 11 hours.
Over two days you will deepen your understanding of your clients' experience and build more clarity and confidence in your gender affirming clinical skills.
You'll have the opportunity through interactive exercises to unpack, deconstruct, and contextualize your own experience and development of gender. It will include interactive discussions to uncover the cultural narratives that influence your beliefs around gender, and a witnessing of the experience of other gender narratives.
You will explore the bias inherent in your beliefs and discover how to manage and use these in sessions.
We're going to explore…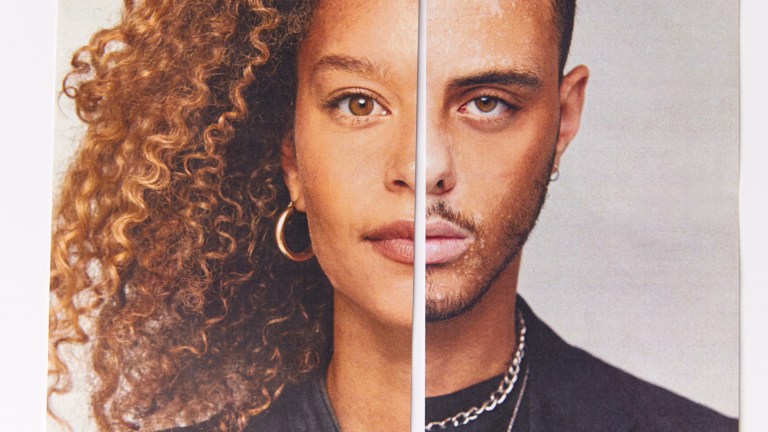 The differences between your sexual orientation, gender identity, gender expression, and gender roles.

Your own gender development and its impact on your understanding of gender for yourself, your kids, and your expectations for clients and their families.

The impact of the questions you ask your gender diverse clients

The cultural and familial sources that influence your understanding and performance of gender

Your personal & cultural gender narratives and their influence on potential negative and positive biases

The impact of your value system on your experience of gender and your clinical work

The impact of gender narratives on approaches to parenting and other roles

The ability to recognize your biases and utilize tools to counter and manage them.
You will walk away from this workshop understanding acutely the experience of the transgender, non-binary and gender expansive clients you work with, their families, and the impact of the questions you ask.
Here's What's Going to Happen Next…
Scroll down and take a look at everything we have planned for this Virtual 2-Day Immersive Workshop.
Then reserve your spot because we are limiting the number of therapists into the Workshop at this time to allow for a more personal experience.
FIRST COME
Registrations will be considered on a first-come, first-served basis.
My suggestion is to DO this now, while you've got this in front of you and you're thinking about it because we are only taking a limited number of therapists into the Bootcamp at this time.
I have been talking to several therapists about this training, especially since our last one was a smashing success, and the response has been overwhelming. This workshop will fill fast, so join now. You've got nothing to lose, and lots to gain in your gender affirming practice.
Frequently Asked Questions
What Participants Found Most Helpful
The exercises on understanding bias, but also the open dialogue among clinicians around their own struggles, their areas of vulnerability, skills they use and being able to talk through ways to think about our work that will serve our patients and us.
The pre-work exercises, the small group discussions (especially the gender/sexual orientations with just 2 people, we were really able to go deep), discussions around bias and privilege.
Being able to explore perceptions, thoughts, and feelings around a variety of topics and have in depth conversations with others around them.
Join the Waitlist
By subscribing to the Unpacking Gender Workshop waitlist,
you'll be subscribed to our email list.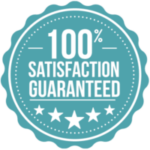 Register for this intensive, LIVE, step-by-step immersive workshop without risk. Visit us at the first session and If you're not completely satisfied, write to us and we will make a full refund. We're that confident you'll find this learning experience to be all that's promised and more than you expected.