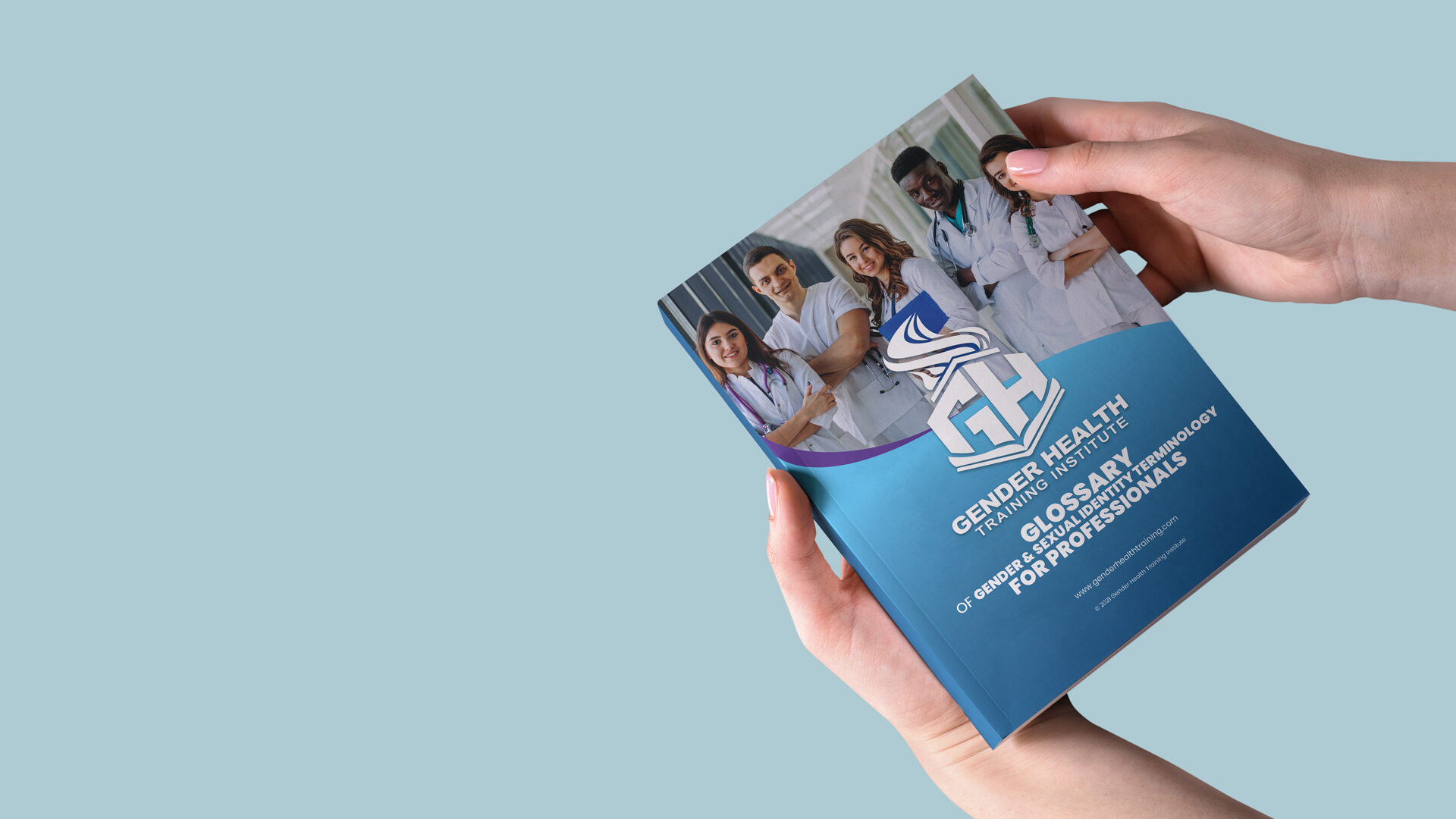 Glossary Of Gender & Sexual Identity Terminology For Professionals
Whether you work with one trans person or many, this Glossary of Gender & Sexual Identity Terminology for Professionals will help you stay on top of their language, stay relevant, and improve your competency, which is absolutely necessary in your gender affirmative practice.
Click the link and download the latest version below for FREE!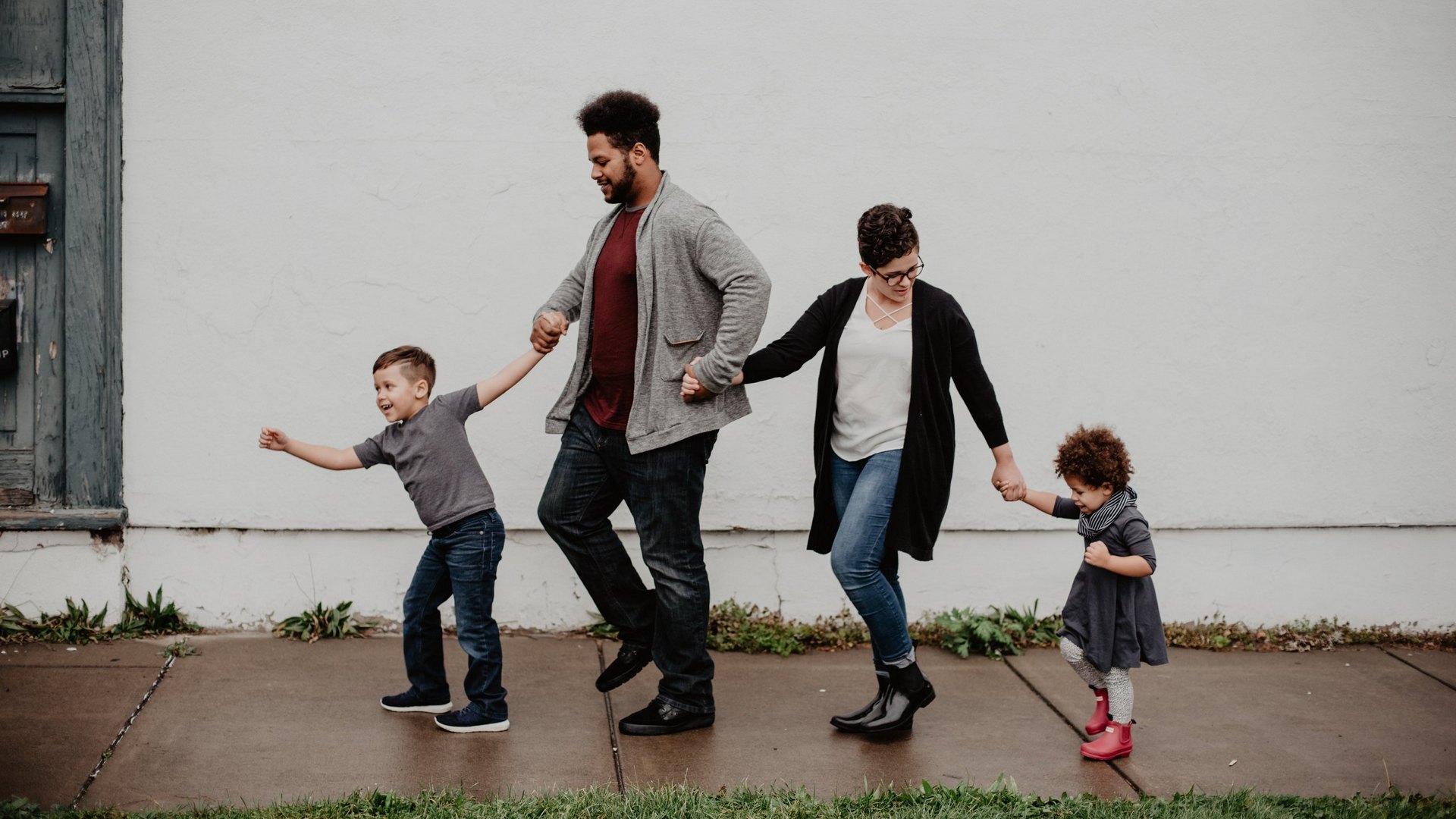 The Transfamily
Gender Journey Map
A Tool for Joining with Families and Helping Family Members of Transgender, Nonbinary, and Gender Expansive People.
You will find it very helpful as a visual representation for parents and partners to see where they are and what steps can help the moving forward.
Download it for FREE!