Coaching & Mentorship
Take your practice beyond the basics, access the keys to a thriving gender affirming practice, and manage even the most challenging cases and relationships with confidence in this unique and nurturing coaching/mentorship program.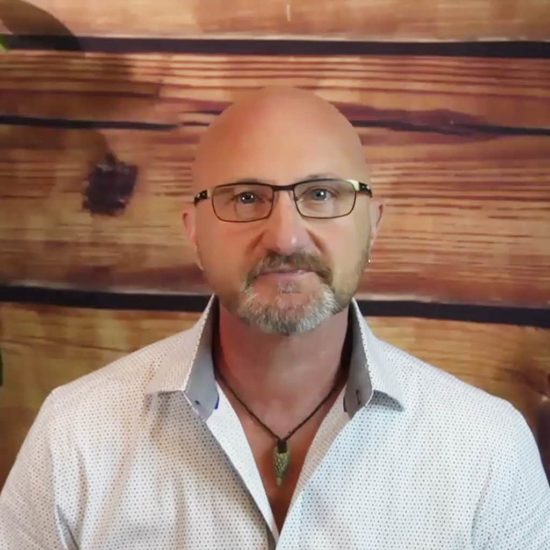 Shawn V Giammattei, PhD
I am a clinical psychologist, professor, researcher, author, and international speaker with a private practice in Northern California, specializing in helping trans couples, children, youth and their families live authentic lives. I am also the founder & director of the Gender Health Training Institute and a WPATH SOC7 Certified Member & GEI Mentor. I am dedicated to helping clinicians working with transgender/gender expansive clients and their families, build gender affirming practices, through personal and professional journeys that help them provide gender affirming care with confidence that they are on the right path.
"Clinicians will help transgender/gender expansive people and their families survive and thrive, not by focusing on their difficulties, but by recognizing the brilliance, creativity, and resilience in our bonds."
– Shawn V. Giammattei, PhD
Free download
Glossary Of Gender & Sexual Identity Terminology For Professionals
Whether you work with one trans person or many, this Glossary of Gender & Sexual Identity Terminology for Professionals will help you stay on top of their language, stay relevant, and improve your competency, which is absolutely necessary in your gender affirmative practice.
Click the link and download the
latest version below for FREE!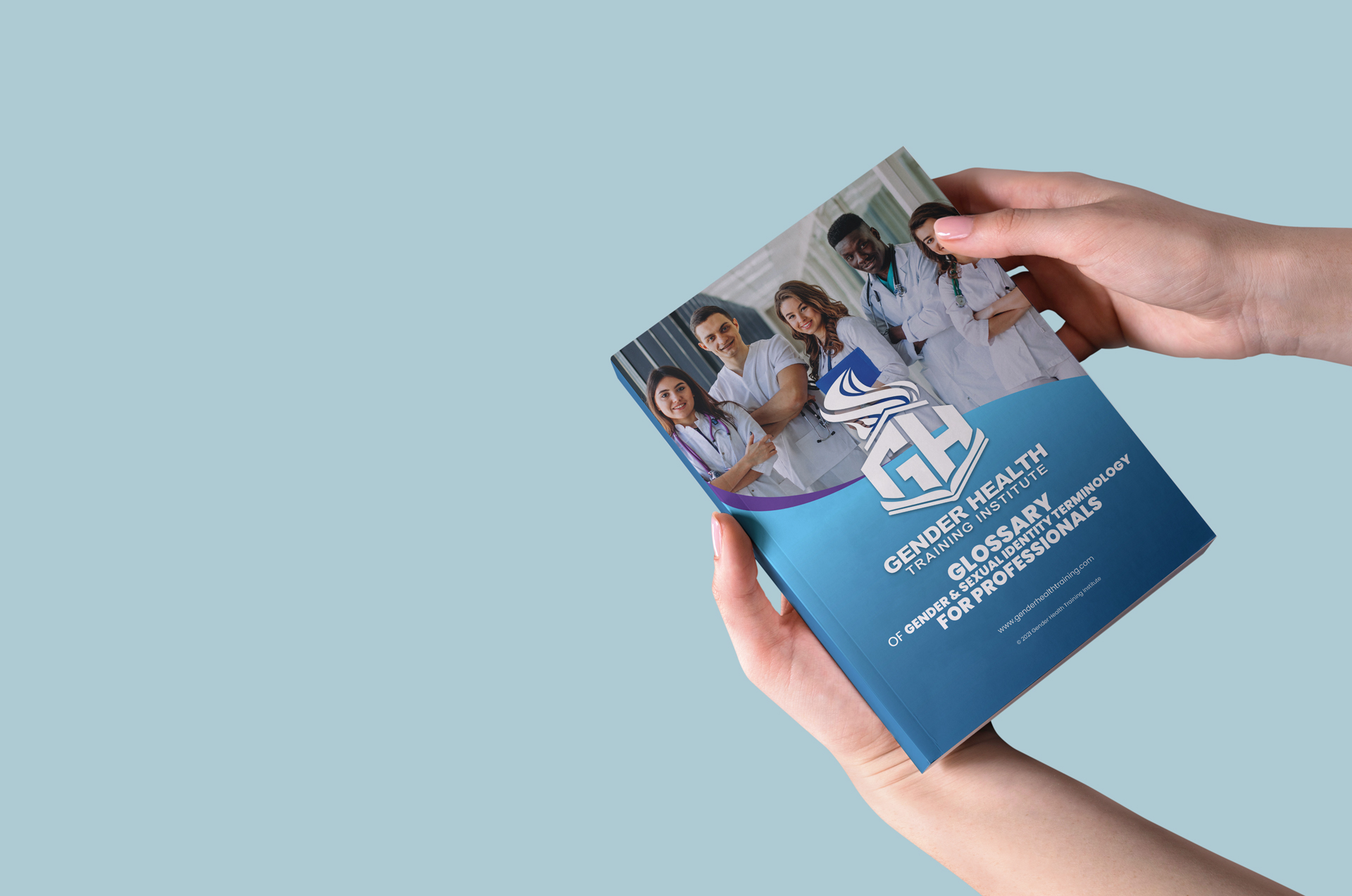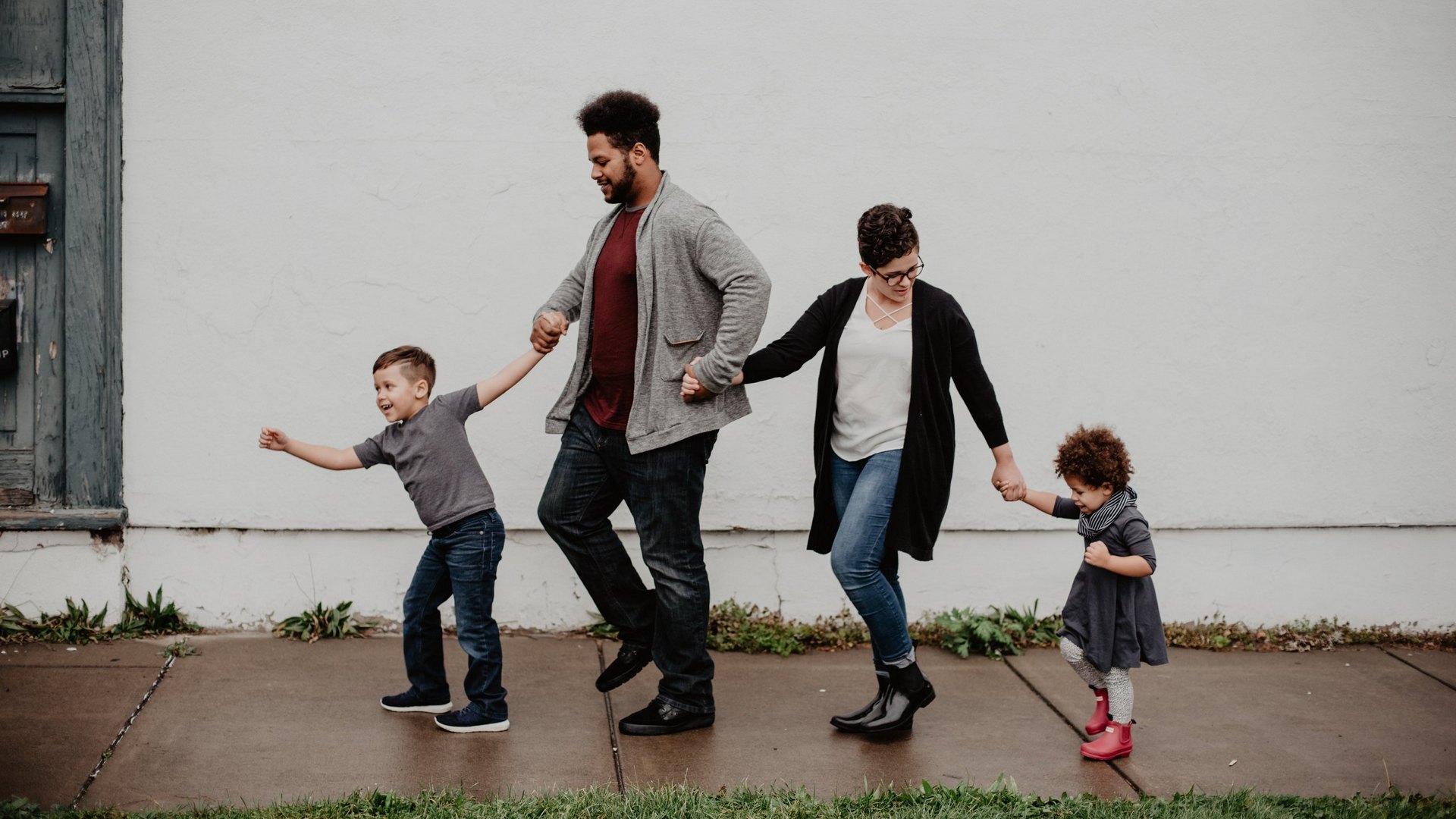 Free download
The Transfamily
Gender Journey Map
A Tool for Joining with Families and Helping Family Members of Transgender, Nonbinary, and Gender Expansive People.
You will find it very helpful as a visual representation for parents and partners to see where they are and what steps can help the moving forward.
Download it for FREE!
FREAKING AWESOME. Community. Connection. Helping with confidence. I have met some great folks in here that I consider good colleagues and friends. A great place to learn, have community, and gain confidence in your practice in doing gender-affirming care with adults, kids, and families.
This is an incredible resource for helping clinicians have access to knowledge about working with trans and gender diverse/fluid individuals and their families. There is a supportive community of clinicians from around the country and we deal with all issues related to trans and gender diverse people including the whole developmental spectrum and political issues.
The vast amount of knowledge and practical applications including examples of letters, info on dealing with insurance companies and discussion of real cases.
This has been an awesome experience for me. The Gender Health Institute is a community that is flexible to the needs of its members. It combines the best aspects of a growing database of information along with access to immediate expert consultation. Because Dr. Giammattei is willing to build the program for the needs of the participants, the program is an evolving menu of learning opportunities. It is both a product that has been created, as well as an emerging experience that participants co-create with its founder. The platform provides a journey for members at all levels of expertise, (from beginning to expert), and this is certainly one of its strengths. This immersive learning opportunity is a must for any practitioner interested in stepping up their understanding of gender-related services. The Gender Health Training Institute has been the most important training opportunity in my journey to increasing confidence in my practice. If you have ever felt alone in this work, this training opportunity is the cure. For a great combination of intellectual stimulation, inspiring encouragement, practical answers, and enjoyable social exchange, I highly recommend The Gender Health Training Institute.
Danial Sturgill, Ph.D., Fargo, ND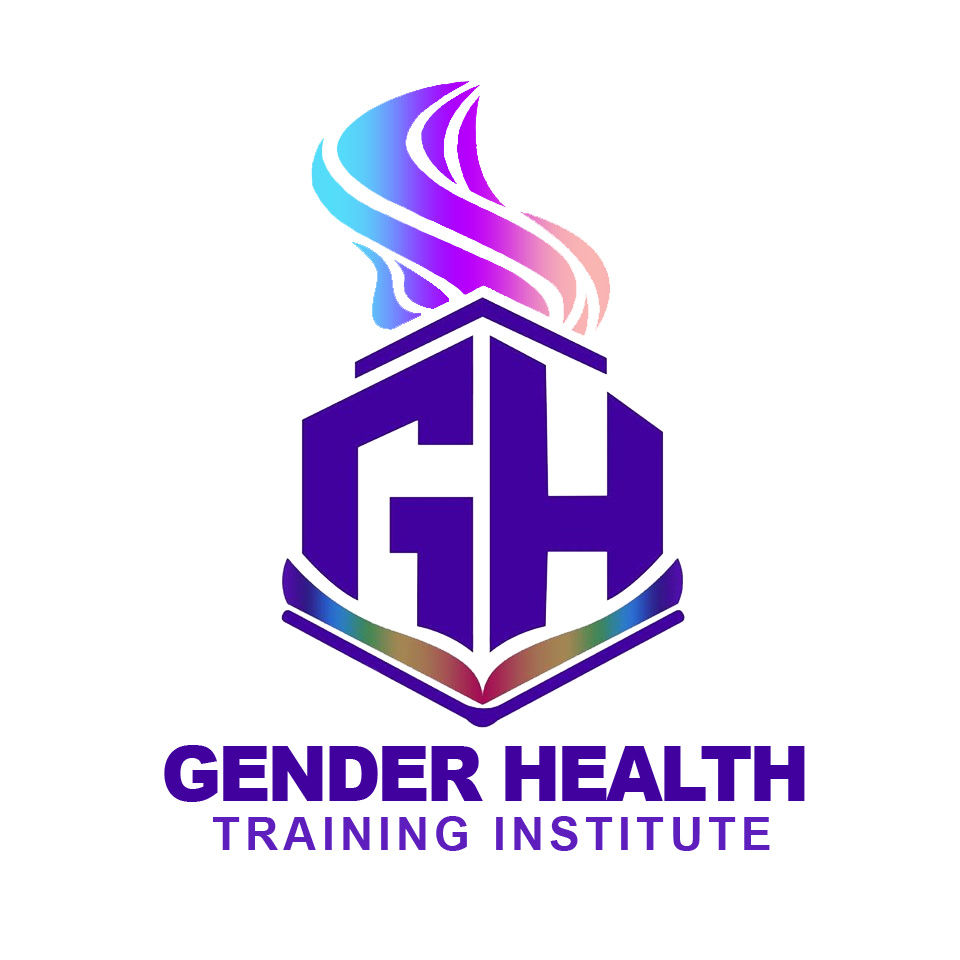 SHAWN V. GIAMMATTEI, PhD IS AFFILIATED WITH & FEATURED IN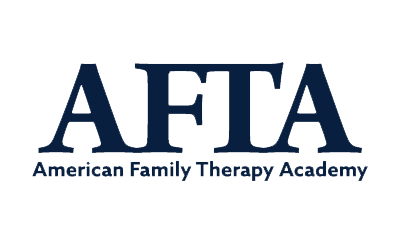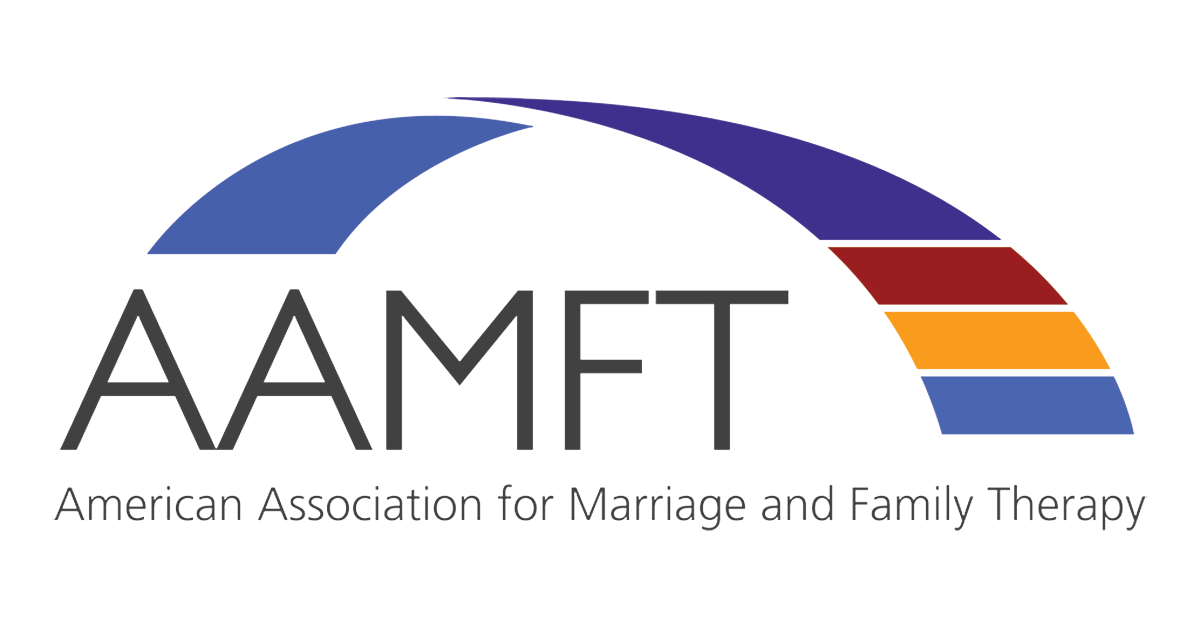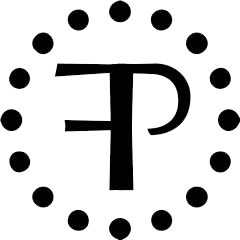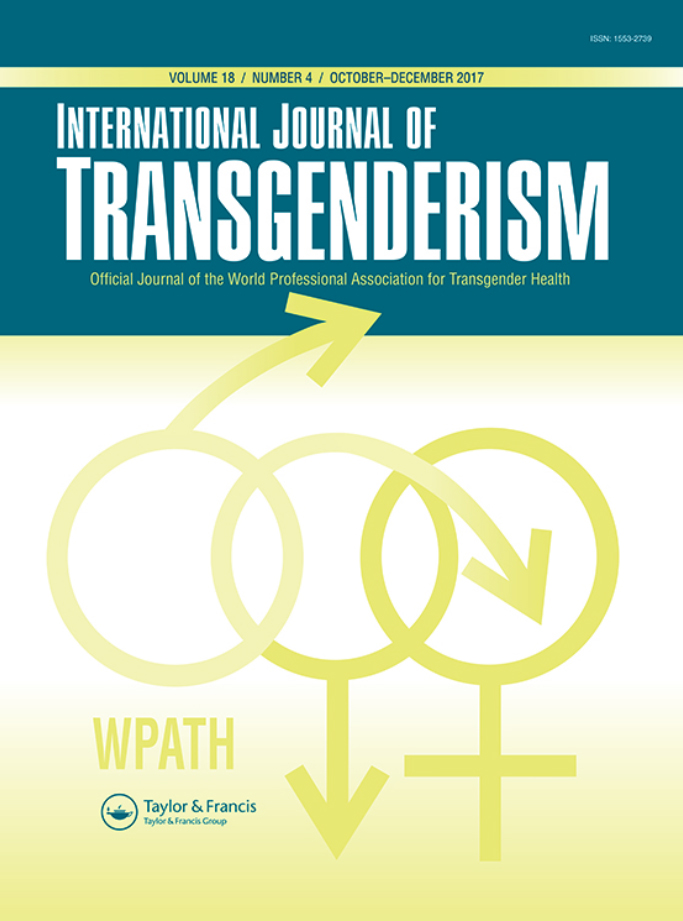 We are better together!
The Gender Health Training Institute holds as part of its mission the full support, commitment, and accountability to issues of diversity, equity, and inclusion. We welcome all humans regardless of age, race, gender, nationality, sexual orientation, physical ability, thinking style, and background to our communities, trainings, and teams. We believe that our backgrounds bring a richness to all that we do.
We fully support the Black Lives Matter movement.
If any of us suffer, we all suffer. All Black Lives Matter!