Moving You From Uncertainty To Confidence
Access The Keys to A Thriving Gender Affirming Practice
GHTI Advanced
Coaching & Mentorship Program
GET STARTED TODAY
Advanced Coaching and Mentorship
Take your practice beyond the basics, access the keys to a thriving gender affirming practice, and manage even the most challenging cases and relationships with confidence in this unique and nurturing coaching and mentorship program.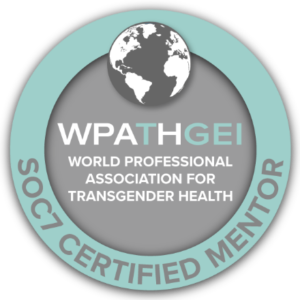 A Special Focus on Families
The Gender Health Training Institute is dedicated to helping clinicians provide gender affirming care to their transgender, non-binary, and gender expansive clients that includes a special focus on couples and families, as well as communities and various systems of care. With our Coaching and Mentorship Program, we dive deeply into an understanding of both your trans clients' and their families' journeys alongside your own clinical gender journeys to help you provide competent care with confidence and cultural humility while avoiding the ethical pitfalls along the way.
Hello all,
I'm Dr. Shawn Giammattei with the Gender Health Training Institute…
If you don't know me, I am a clinical family psychologist and WPATH certified mentor who is dedicated to helping therapists build thriving gender affirmative practices while navigating the quickly changing world of transgender health so that your trans clients and their families can build stronger connections and live with authenticity.
I have been contacted by therapists all over the country asking for consultations and mentorship to help provide gender affirming care in complex situations with their trans clients, especially young people and couples whose parents or partners are less than supportive. I am hearing that it's REALLY hard to get in-depth training beyond the basics…
and forget about getting anything personalized or interactive.
As someone who regularly teaches courses and leads trainings for therapists and parents, is involved in research and scholarship on trans health, and is a member of the transgender community, I am uniquely qualified to take clinicians on a deeper dive into the topic of gender health and help them move from uncertainty to confidence on their own journey as a gender affirming therapist.
I would love the opportunity to show you how and share what I have learned along the way…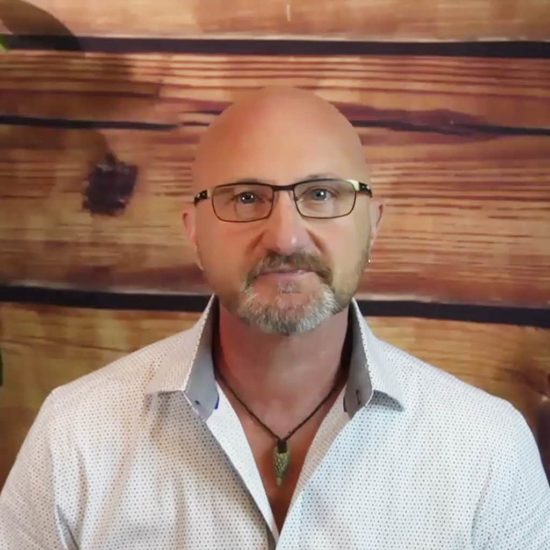 Addressing Common Struggles on the Journey
If you're like me, you became a therapist to help people live better lives.
Yet, many people out there don't see us that way, especially trans people and their families.
Have you ever struggled to counsel gender expansive youth who are primarily suffering from the negative attitudes of others, especially when their parents don't accept who they are or who they are becoming?
Have you ever wondered how to reach clients in rural areas where kids are still killing themselves because they can't find anyone supportive or affirming to help them navigate gender exploration?
Have you spent significant time conducting a gender health evaluation, written a powerful referral letter for medical treatment, only to have insurance companies deny coverage?
Have you ever had a parent or partner walk out of your office, refusing to work with you because you are supporting your trans client's identity? Or been frustrated with family members who aren't engaged and won't commit to treatment?
Have you felt like your clients think you have become a part of the evil empire, either intent to harm them, block them from what they need, or as many families, parents, partners think…to push our own agenda on their loved one?
I could go on and on about how we ended up here, but there is a way out of that paradigm.
It takes a little time, some education, support, networking, and self exploration but it is doable.
You can confidently…
work with the most challenging cases and family members
avoid the common missteps when providing a gender health evaluations
provide letters of readiness for medical treatment
affirmatively navigate the current political strife and the new telehealth economy
and you can do all of this while running a lucrative practice that doesn't exploit the transgender community!
How This Unique Coaching and Mentorship Program Works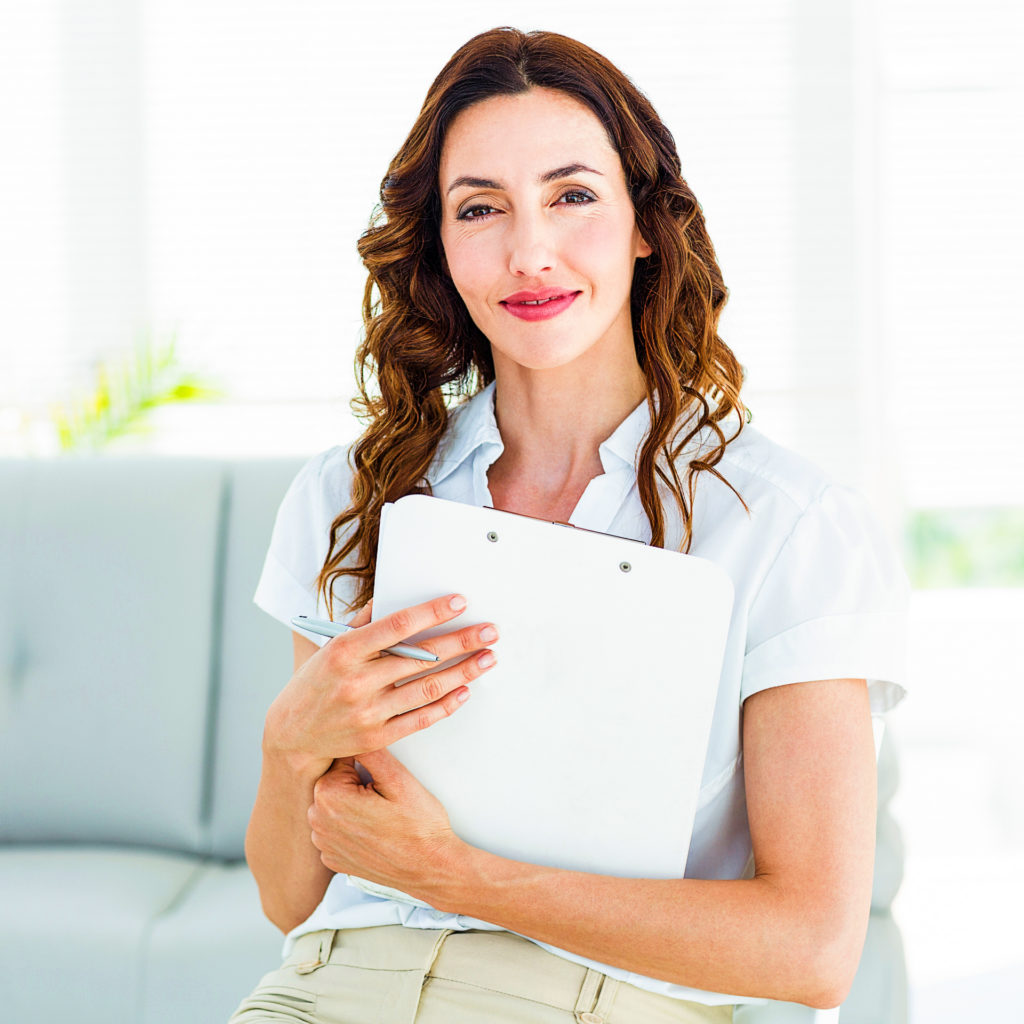 Here is Some of What You'll Discover
Of course, the cost of a coaching and mentorship program like this isn't cheap.
As I think about it, my university students have paid over $8000 dollars for courses that cover only the surface of the training components I will be offering in-depth in this program.
My individual and group coaching fees for the year run around $9,000 – $12,000.
My additional online courses and live trainings, and CEs which will be made available over the year are worth more than $10,000.
In total, the cost of this program should be over $30,000.
Since I want to do my best to make it financially accessible, I am not going to ask you to pay $30,000 for this program.
Instead, I am going to offer this to you as a 6-month program for $2700, then $450 monthly thereafter.
That's over 75% savings!
There are a couple of other payment options available to you…
1) Pay 3 monthly installments of $950 and then $475 monthly thereafter
2) or if paying all at once is a bit steep, you can pay $500 a month (with a 6 month commitment)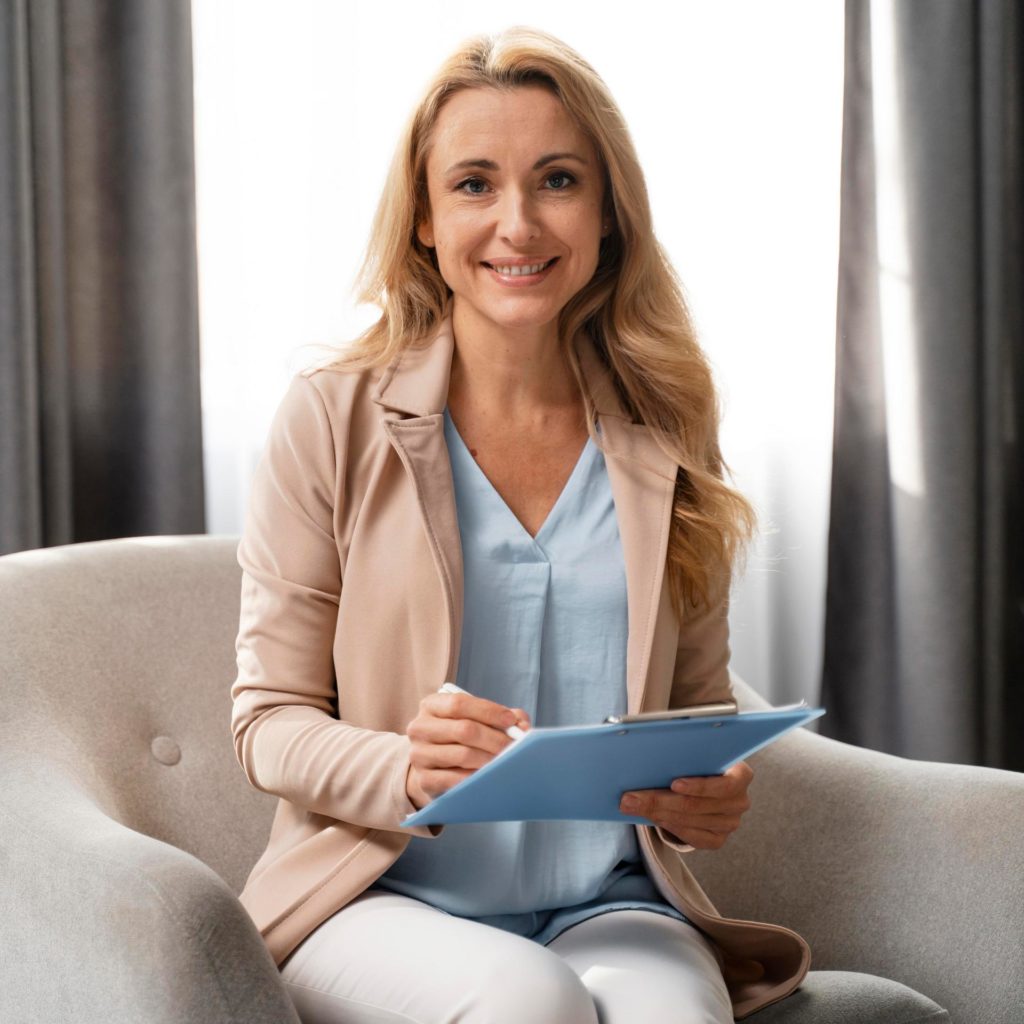 Applied Specifically To Your Situation and Level of Knowledge, This Program Can Take You from Uncertainty to Confidence as a Gender Affirmative Therapist.
The GHTI Coaching and Mentorship Program…
Frequently Asked Questions
Are there any bonuses you've added?
YES!
You will get Lifetime Access to Tons of Resources, Trainings & Gender Affirming Colleagues
As a Founding Member of this Coaching/Mentorship program you will get extra goodies…
BONUS #1
Lifetime access to the Digital Gender Health Evaluation VIP Workshop and Letter Writing Resources.
($1,297 value – Free)
BONUS #2
Lifetime access to the digital versions of any Advanced Live VIP course available to you while you are in the program
($4500+ value – Free)
BONUS #3
50% off private coaching calls with Shawn
($200 value)
BONUS #4
Lifetime Access to the Private Group for Alumni of the program.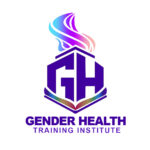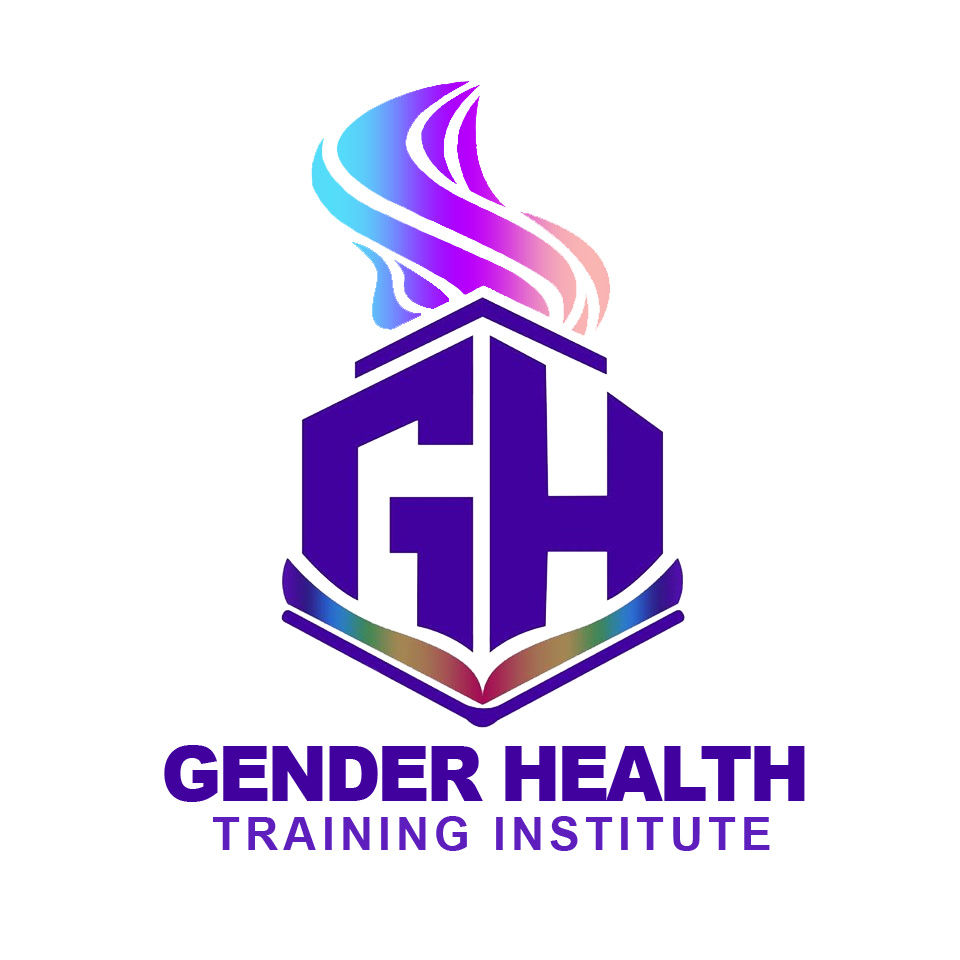 Complete Your Application Now To Get Started!
(This Coaching Program Only Allows 20 Registrants – Secure Your Spot Before Seats Are Gone!)
Join Us As We Show You How To Go From Uncertainty to Confidence As You Build Your Gender Affirming Practice!
Still have questions? No problem!
Ask us live on Messenger right now.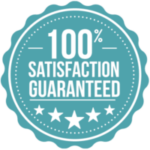 Register for Our Coaching/Mentoriship Program without risk. Try the program for 30 days and If you're not completely satisfied, write to us and we will make a full refund. We're that confident you'll find this learning experience to be all that's promised and more than you expected. Since this is an ongoing program, you can quit at anytime, although refunds are not available after the first 30 days.
What Our Students Say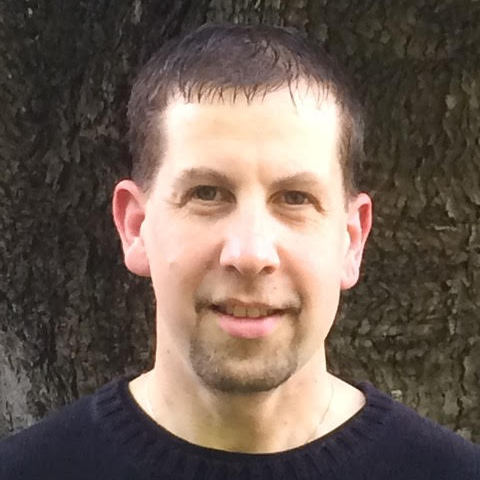 One of the biggest things I am taking away from a recent class is remembering to focus on (insert the right phrase here please) our brilliance as clients and clinicians instead of just pathology or what is going wrong or badly. I have already implemented learnings from this course into my practice and it has helped me to settle into a deeper sense of comfort and competence working with this population. It has also opened a deeper inquiry into my own experience of gender.

One of the biggest things I am taking away from a recent class is remembering to focus on the brilliance and resilience of our clients and clinicians instead of just pathology or what is going wrong or badly. I have already implemented learnings from this course into my practice and it has helped me to settle into a deeper sense of comfort and competence working with this population. It has also opened a deeper inquiry into my own experience of gender.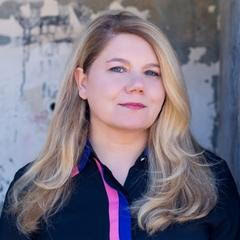 Dr. Shawn Giammattei is a leading authorities on LGBT Affirmative Therapy and Gender assessments. He has created training programs for professionals that every professional should take. There is a shortage of professionals who can address these issues with the right tools, expert techniques, compassion and sensitivity. His immense wealth of knowledge and experience can be a guide for every clinician who will encounter these common life experiences. He is a warm, responsive and compassionate guide to support your professional development.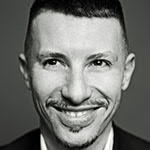 This immersive workshop is an opportunity not to miss. Evaluating gender health and readiness for affirmative medical care is a task of immense responsibility for any clinician. It requires to profoundly internalize the need for access to care, the danger of gatekeeping, while ethically integrating diagnostic, contextual and mental health complexities if or when they arise. I could not think of a better instructor than Dr. Shawn Giammattei to have on this educational journey. Shawn is an excellent trainer, offering outstanding organization, clarity and content. He is also one of the leading experts in affirmative gender care, particularly inclusive of youth and family matters.